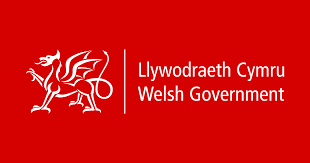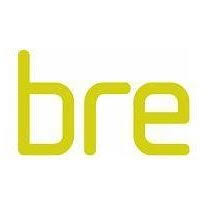 It was a great evening!
We hosted a fab event for Christmas drinks and nibbles along with Welsh Goverment and BRE Officials.
They wanted to see what residents thought about sustainable homes before they moved here and how their opinions have changed since moving in. A good night of discussion and opinions flowed along with the Pinot Grigio. 
I was very touched by all the positive comments and it is not usual for such thanks to be heaped on a builder - Thank you
Thank you all for coming along and Happy New Year to everyone